Color words in Vietnamese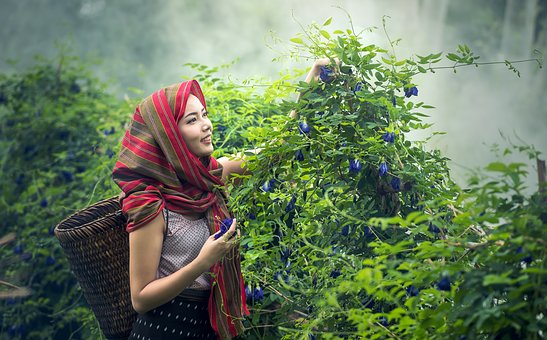 In language, color is a very important word to represent things. Just knowing the color words of the counties, It makes communication easier.
This time I will introduce about the color words of Vietnamese language.
Learning color words by Quiz app
We offer a quiz application so that you can easily remember Vietnamese Vocabularies. There is a quiz for mastering Vietnamese color as well, so please make use of it by all means. You can also check sounds.

Vietnamese words  quiz #Color
Learning color words in Vietnamese
Summary
How was that? Master the color of Vietnamese and try communicating with Vietnamese!!