Vietnamese Learning website "VIET CAFE"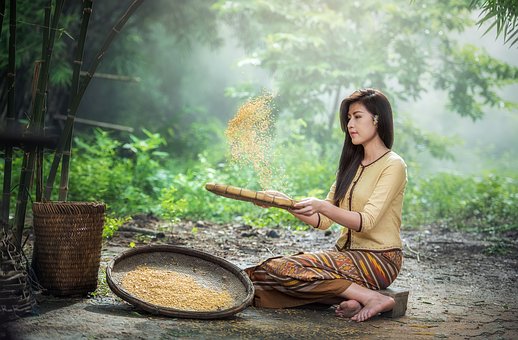 Hi! we are Jenny and Niki.
We released Vietnamese studying application "VIET CAFE" on December 1 , 2018.  This time we show the functions and how to use them efficiently.
Vietnamese study contents are insufficient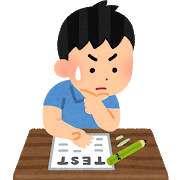 As you who are studying Vietnamese might know, it's hard to find a study material and a content of Vietnamese. If your level is higher, more difficult to find.
This is the reason why we created this application and contents. still contents are insufficient, we create more and more soon. It would be happy to look forward to waiting a new content.  Let's study Vietnamese together!
Vietnam coffee and study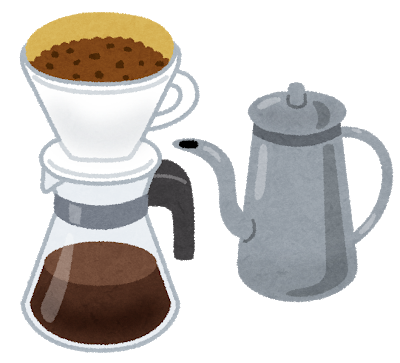 We have a concept of this contents that Vietnamese people often drink Vietnam coffee while studying. We also show the way to make Vietnamese coffee below, please see it and study Vietnamese with it.
Vietnam is famous for coffee
Surprisingly the amount of  Vietnam's coffee production is second biggest in the world; following Brazil.  Vietnamese drink coffee very often.
How about Vietnam coffee?!
Vietnamese Learning website "VIET CAFE"

Vietnamese Learning website
Learn Vietnamese grammar
You can learn what you want!
We categorized the pages showing grammar usage to find easily. so, you can learn what you would like to focus on.
Learning Vietnamese Vocabulary
Vietnamese grammar is not difficult compare to other languages, but pronunciation is complicated.  It is very important when you study Vietnamese Vocabulary to learn pronunciation at the same time.  If you don't master Vietnamese pronunciation while memorizing vocabulary, it's impossible to communicate with Vietnamese and you waste your precious time.
We created ta tool for studying Vietnamese Vocabulary and pronunciation.
Learning vocabulary at your level
We categorized vocabulary lists depends on levels. Now we have 2 levels: beginner and intermediate. You can choose vocabulary lists.
Cover all the pronunciation of the vocabularies
On each section pages, there are sounds contents. If you want to check the pronunciation of the vocabulary, click the arrow button and play a sound.
You can download PDF as a vocabulary notebook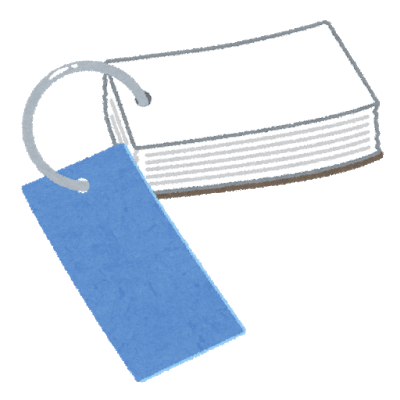 It's very important to study off line: in the train, at house and anywhere without internet, so you can download PDF and study there with no internet. Also you can make a vocabulary notebook as you print the PDF.
You can learn Vietnamese vocabulary efficiently by using a  list, sounds function, etc.
Utilizing a quiz application and memorize vocabularies
We created a vocabulary check quiz for each sections, so you can check your achievement ration. If you use this quiz, you can memorize vocabularies easily. Checking your progress and be fun to study! It would be faster you can master Vietnamese if you use this repeatedly.
Also, you can hear the pronunciations of the vocabularies on the quiz to push the button "▶Sound".
Checking your weakness by the quiz
After playing the quiz, it can show the overall result. On this page, you can check the vocabularies you mistake. Also, You can check the sound of the vocabularies on this page as well. Repeating to use the quiz and sound function, learn more efficiently.
Summary
This is the how to use Vietnamese learning website "VIET CAFE". If you have any questions, please let us know from the contact form.
Thank you very much.